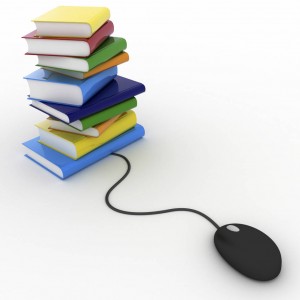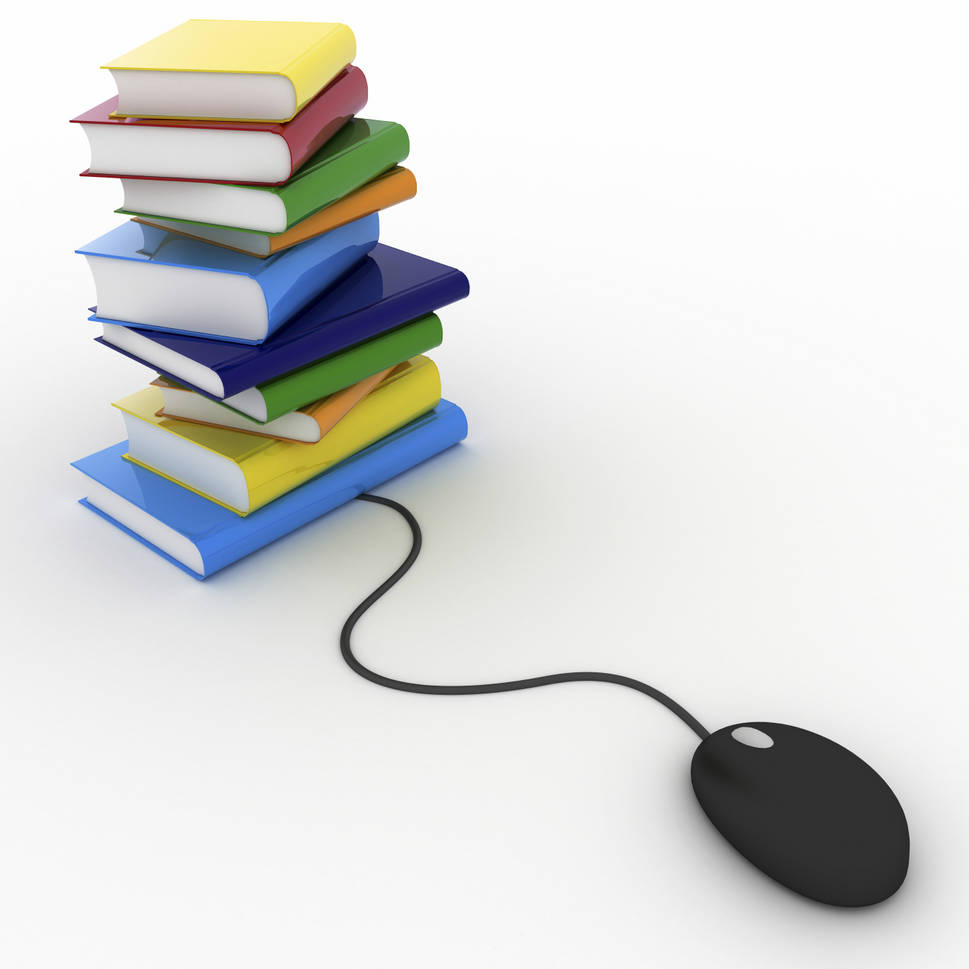 The Habits of Living Conference is coming up this March 21-3.  As well as a fabulous group of speakers on formal panels (please see the bottom of this message) + a keynote by RAQS on "The Taste of Nowhere," there will be three FEMTECH sponsored "Dialogues on
Feminism and Technology," featuring:
Sexuality (Kara Keeling, Faith Wilding): Friday, 1-2:20
Machines (Wendy Chun, Kelly Dobson): Saturday, 12-1:15
Race (Maria Fernandez, Lisa Nakamura): Saturday, 1:15-2:30
–all facilitated by the fabulouse Anne Balsamo and videotaped for
presentation as part of the learning experiment called: DOCC 2013
(Distributed Open Collaborative Course).
Please come join us!  We'll also be taping these to use as part of the
course next fall. I know Radhika Gajjala (my inspiration)—who is
teaching the pilot course right now—will be there.
Here's more on the conference:
What:           HABITS OF LIVING KEYNOTE: "The Taste of Nowhere"
Where:  Martinos Auditorium, Granoff Center
When:   Thurs, March 21, 7:30-9:15 pm (reception to follow)
Who:    Raqs Media Collective—one of the most important collectives
working in the fields of contemporary art + new media (based in New
Delhi)
What:           SCRAPYARD CHALLENGE: How to Build Circuits from Trash
Where:  RISD CIT BUILDING, 169 WEYBOSSET ST.
When:   Thurs, March 21, 1-5 pm
Limited to 15 participants.  Please sign up here:
https://docs.google.com/a/brown.edu/document/d/1x4_LPL9bc9jEo2etgeQo-BkAzweM2Qhppi_t-pW35zc/edit#heading=h.oewmsq3qn5o
What:           AFFECT + DEBT: THE ONTOLOGY OF NETWORKS?
Where:  Studio 1, Granoff Center
When:   Friday, March 22, 9-10:20 am
Who:    Nishant Shah (Center for Internet and Society, Bangalore) and
Nicholas Mirzoeff (MCC, NYU),
What:           SEX + CAPITALISM + HUMANITARIANISM = DO NO EVIL?
Where:  Studio 1, Granoff Center
When:   Friday, March 22, 10:30-11:50 am
Who:    Elizabeth Bernstein (Sociology, Columbia) and Didier Fassin
(School of Social Sciences, Institute for Advanced Study, Princeton),
moderator: Sherine Hamdy (Anthropology, Brown)
***UNCONFERENCES—IT'S ALL ABOUT YOU: 1-2:20***
What:           BEWARE OF CARE
Where:  Studio 1, Granoff Center
When:   Friday, March 22, 2:30-3:50 pm
Who:    Kalindi Vora (Ethnic Studies, UC San Diego) and Kelly Dobson
(D+M, RISD), moderator: Deborah Weinstein (Gender and Sexuality
Studies, Brown)
What:           ARCHIVING THE REVOLUTION
Where:  Studio 1, Granoff Center
When:   Friday, March 22, 4-5:20 pm
Who:    Ariella Azoualy (MCM, Comparative Literature, Brown) and Elias
Muhanna (Comparative Literature, Brown), moderator: Lynne Joyrich
(MCM, Brown)
What:           LIKING / FEAR, AFTER NEW MEDIA
Where:  Studio 1, Granoff Center
When:   Saturday, March 23, 9-10:20 am
Who:    Tiziana Terranova (Sociology of Communications, Università degli
Studi di Napoli 'L'Orientale') and Ravi Sundaram (SARAI), moderator:
Joshua Neves (MCM, Brown)
What:           MAPPING INCARCERATION, IMAGINING ANOTHER FUTURE
Where:  Studio 1, Granoff Center
When:   Saturday, March 23, 10:30-11:50 am
Who:    Kara Keeling (Critical Studies and African American Studies,
University of Southern California) and Laura Kurgan (Architecture,
Columbia), moderator: Rebecca Schneider (TAPS, Brown)
***UNCONFERENCES—IT'S ALL ABOUT YOU: 1-2:20***
What:           THINKING INFRASTRUCTURE
Where:  Studio 1, Granoff Center
When:   Saturday, March 23, 2:30-3:50 pm
Who:    Lisa Parks (Film and Media, UC Santa Barbara) and Ganaele
Langlois (Communication, University of Ontario Institute of
Technology), moderator: Warren Sack (Film and Media, UC Santa Cruz)
What:           APHORISMS AND SCI FI REALISM: ANONYMOUS + NANOTECH
Where:  Studio 1, Granoff Center
When:   Saturday, March 23, 4-5:20 pm
Who:    Gabriella Coleman (Art History and Communciations, McGill) and
Colin Milburn (English, UC Davis), moderator: Andrew Lison (MCM,
Brown)
—
Wendy Hui Kyong Chun
Professor and Chair, Modern Culture and Media, Brown University