Thursday, October 10, 2013, at 5:30 p.m.
Location: Schlesinger Library, Radcliffe Institute for Advanced Study, 10 Garden Street
Cambridge, Massachusetts
Kate Dossett, University of Leeds
"Qualified Women": Women, Performance and Political Labor in the New Deal
Comment: Susan Ware, General Editor, American National Biography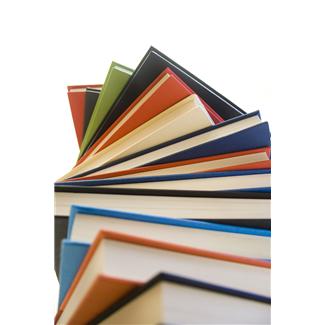 This project is focused on how women were able to develop a mode of public presentation that challenged the masculine political culture of the New Deal. It aims to move beyond the "good-or-bad for women?" question, which continues to shape gender scholarship on the New Deal particularly and studies of women in politics more broadly.
RSVP so we know how many will attend. To respond, email seminars@masshist.org or phone 617-646-0568.
As usual, there will be four programs in this series, two each at the Schlesinger Library and the Massachusetts Historical Society.  The complete schedule is available at http://www.masshist.org/2012/calendar/seminars/women-and-gender
Each seminar consists of a discussion of a pre-circulated paper provided to our subscribers. (Papers will be available at the event for those who choose not to subscribe.) Afterwards the host institution will provide a light buffet supper. As in the past, we are making the essays available to subscribers as .pdfs through the seminar's webpage, http://www.masshist.org/2012/calendar/seminars/women-and-gender. Subscribe to the 2013-2014 series via this page to receive the full series of papers.