The Willie Lee Rose Prize, Southern Association for Women Historians
Call for Submissions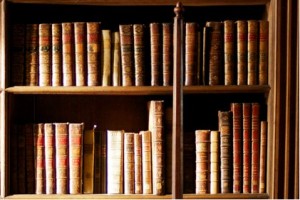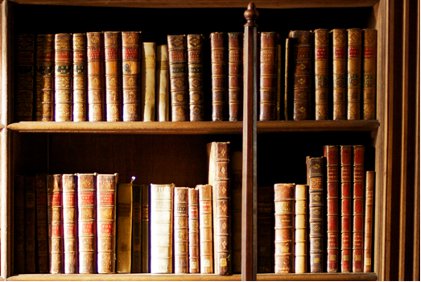 The Southern Association for Women Historians invites submissions for the Willie Lee Rose Prize, which is awarded annually for the best book on any topic in southern history written by a woman (or women). Only monographs with a copyright date of 2012 are eligible. Entries must be written in English, but the competition is open to works published outside the U.S.
The Rose Prize carries a cash award of $750 and will be announced at the SAWH annual address in St. Louis on November 2, 2013.
To nominate a book for the Rose Prize, mail a copy of the publication to each of the following, postmarked no later than May 1, 2013:
Rose Stremlau
Department of History
203 Dial
The University of North Carolina at Pembroke
P.O. Box 1510
Pembroke, NC  28372-1510
Claire Strom
Rollins College
1000 Holt Avenue
Winter Park, FL 32789
LeeAnn Whites
Department of History
University of Missouri
Columbia, MO 65213
To ask questions about the Rose Prize, you may contact the SAWH executive secretary at sawh@esu.edu .