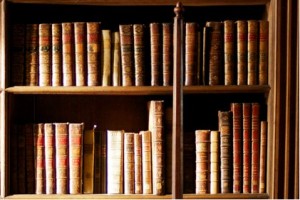 The Texas State Historical Association is soliciting nominations for its annual book awards. Books should be published and copyrighted in 2011 or 2012. Below is a short description of the award.
• The 2012 Kate Broocks Bates Award For Historical Research awards $3,000 for a significant piece of historical research dealing with any phase of Texas history prior to 1900 published in 2011 or 2012.
Publishers should submit an entry form and four (4) copies of each entry published and copyrighted in 2011 or 2012 to the TSHA office by October 12, 2012. Books published after October 12, but copyrighted during the calendar year will be accepted until December 14.
Texas State Historical Association
1155 Union Circle #311580
Denton, TX 76203-5017
The committee will make its selections for awards by January 31, 2013. The Association will give the awards at its annual meeting in Fort Worth in March 2013. More details about each category can be found online at www.tshaonline.org.