History of Women and Gender
Join us for an in-depth exploration of the latest scholarship.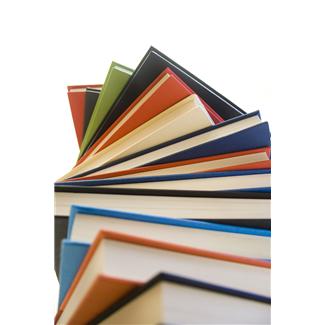 The Boston Seminar on the History of Women and Gender invites scholars and students to meet periodically and discuss new research. Sessions may consider any aspect of the history of women and gender without chronological limitations. A collaboration of the Arthur and Elizabeth Schlesinger Library on the History of Women in America and the Massachusetts Historical Society, the seminar meets in turn at the facilities of the two sponsors.
Seminar meetings revolve around the discussion of a precirculated paper. Sessions open with remarks from the essayist and an assigned commentator, after which the discussion is opened to the floor. After each session, the Society serves a light buffet supper.
Be sure to RSVP for this program by emailing seminars@masshist.org or phoning 617-646-0568.
Authors will not read their essays but will offer brief remarks; please read the paper ahead of time and come prepared to join in the discussion. If you are not a subscriber to the series (subscribers receive online advance access to the papers) you may pick up a copy at the MHS front desk on the day of the program. Please phone 617-646-0568 with any questions.
See more details on the seminar website: http://www.masshist.org/2012/calendar/seminars/women-and-gender