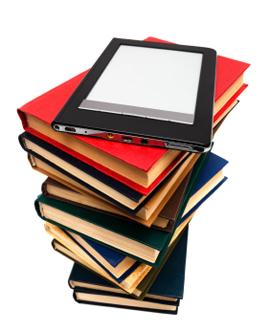 Call for Papers: Digital Shorts at the 2013 American Studies Association
Annual Meeting
The Digital Humanities Caucus of the American Studies Association seeks
ASA conference attendees to participate in a session entitled Digital
Shorts: New Platforms of Knowledge and Dissent. The session will consist
of "lightning talks" in which participants describe digital projects in
3-5 minute presentations, receive community feedback, and discuss issues
raised by the talks. These presentations may address current projects,
developing ideas and project proposals, or activities related to digital
humanities work such as publishing and teaching. Contexts for projects
presented in this session can include academic research, public history
and museums work, and archival and library work. There is no need to write
a mini-paper or formal presentation. Speaking from slides, a website, or
memory are all encouraged. We will have a computer/projector in the room
with PowerPoint loaded and live Internet access available.
Digital Shorts will take place Friday, November 22nd from 10:00am to
11:45am at the annual conference at the Hilton Washington in Columbia Hall 9.
To sign-up, please email a brief abstract of your intended lightning
presentation (250 words MAXIMUM), your name, and affiliation to
<dhlightningshorts@gmail.com>. We will also accept additional
presentations at the session, time permitting.
Important Note: This is informal, so you can (and should!) make a
presentation even if your name appears elsewhere on the ASA program.