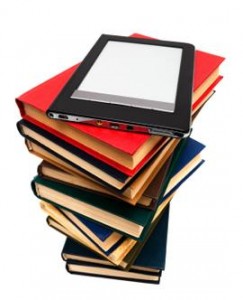 Call for papers: IFRWH Conference at Jinan, China, 27-29 August 2015
The next IFRWH conference will be held at Jinan, China in August 2015 in conjunction with the CISH conference (23-29 August). A number of themes and panels on women's histories have been included in the main conference and that is a big step in taking women's histories forward and a measure of the acknowledgment of the work of feminist historians.  The IFRWH conference will be held over one and half days at the end of the CISH conference, and will include a meeting at which the new officers and board of the Federation will be elected.
Based on the proposals that national committees originally put forward for the main CISH conference, and on consultation with the IFRWH board, we have decided on the following overarching theme for the conference:
Women and Modernity
The drive towards modernity has been one of the ways in which large-scale transformations in society in economic, political, and social have been pursued across the world over the last three centuries. The conceptual framework of modernity has straddled  diverse global locations. The tensions and conflicts in such broad-based changes encapsulate colonial and imperialist drives not only between the "west" and the "east," but also within the "east" and the "south'. Women's particular gendered experiences in nations and regions which have undergone these often rapid changes have led women to emerge as active agents, redefining/refining our notions of resistant subjectivities.
In order to maximize participation in the conference by delegates from all the different national committees of the IFRWH, we would also welcome proposals relating to these two conference sub-themes:
1.  Retrieving women's histories from small archives and recently uncovered collections (including any period of historical enquiry)
2.  Resistant subjectivities
We hope you will be keen to participate in the IFRWH conference in this very important new location in China in 2015.
To download the conference paper/panel proposal form, click below.

Click Here for Paper/Panel Proposal Form
For more details, see the conference website: http://www.ifrwh.com/