The National Archives at Philadelphia Education Program, as part of its leadership of National History Day Philly, partnered in 2011 with Temple University's Secondary Social Studies Certification Program. The idea behind the collaboration is to inspire pre-service teachers to work with primary sources and thus encourage their students to create projects for National History Day.
Bryn Mawr College Special Collections became involved in this through The Albert M. Greenfield Digital Center for the History of Women's Education. The Director, Dr. Jennifer Redmond, mentored three Temple University students, Lisa MacMurray, Sam Perry and Teddy Knauss. The students were given the chance to collaborate in designing a lesson plan on the history of women's education aimed to encourage high school students to research this important topic. Based on the archival material held at Bryn Mawr, the fieldwork experience collaboration allowed the student to create their own lesson plans based on letters, speeches, photographs and pamphlets from the nineteenth and twentieth century, all of which illuminate the lives of women educated at Bryn Mawr. The lesson plans will appear on The Albert M. Greenfield Digital Center for the History of Women and Higher Education's new website which is due to launch soon and will constitute one of the key resources developed to publicize the project and reach out to teachers and students alike.
We were among a range of institutions involved in the collaboration, which developed different ways to engage the students to think about the use of primary sources in their classrooms. The 2011 Participating Partners included the following:
American Swedish Historical Museum
Athenaeum of Philadelphia
Charles L. Blockson Afro-American Collection, Temple University Libraries
Bryn Mawr Special Collections Department, Mariam Coffin Canaday Library, Bryn Mawr College
Cliveden of the National Trust
The Drexel University Archives and Special Collections
Legacy Center for Archives and Special Collections at Drexel University College of Medicine
Fairmount Waterworks Interpretive Center
Free Library of Philadelphia
Historic St. George's UMC
Historical Society of Pennsylvania
Independence Seaport Museum – J. Welles Henderson Archives and Library
National Archives at Philadelphia
National Constitution Center
Pennsbury Manor
Philadelphia Area Consortium of Special Collections Libraries (PACSCL)
Pennsylvania Hospital
Philadelphia City Archives
Philadelphia History Museum at the Atwater Kent
Philadelphia Museum of Art
Special Collections Research Center at Temple University Libraries
Dorrance H. Hamilton Public Media Commons at WHYY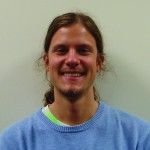 Pre-service history teacher Teddy Knauss worked on a lesson plan designed for AP students, focusing on issued of diversity. As part of this he examined materials relating to the Bryn Mawr Summer School of Women Workers and critically analyzed issues of race and diversity in the history of women's education. The Summer School, and those held at other college campuses across the USA, is the focus of an exhibit on our site which will be live soon.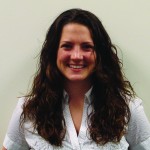 Samantha Perry worked with fellow student Lisa MacMurray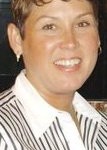 in producing a lesson plan on women's struggle for access to higher education in the US. They looked at the entrance exams for the Seven Sisters colleges and compared them also with those of some of the men's Ivy League colleges.
The Cultural Fieldwork Initiative recently won two awards for its work on this program: the Innovative Teaching Award from Temple University College of Education and an Outstanding Program of Excellence Award from the Pennsylvania Council for the Social Studies. Members of the initiative will be contributing an article, "Textbooks and Teaching" to the March 2013 special edition of the Journal of American History.
The Albert M. Greenfield Digital Center for the History of Women's Education will again be participating in the program when it launches in September. We hope to find more exciting areas of research to work with Temple students in producing lesson plans. In the meantime, if you are a teacher and would like to use our collections to create your own lesson plan, be sure to get in touch (jredmond@brynmawr.edu).
Below, Director of the Center Dr. Jennifer Redmond (third from right) at a ceremony at City Hall to mark the achievements of students at the National History Day Philadelphia competition at City Hall. With thanks to the Mayor, Michael Nutter, and to Ang Reidell and V. Chapman Smith (right and left of the mayor respectively) for their hard work on the Cultural Collaboration Initiative and their continued work on the program.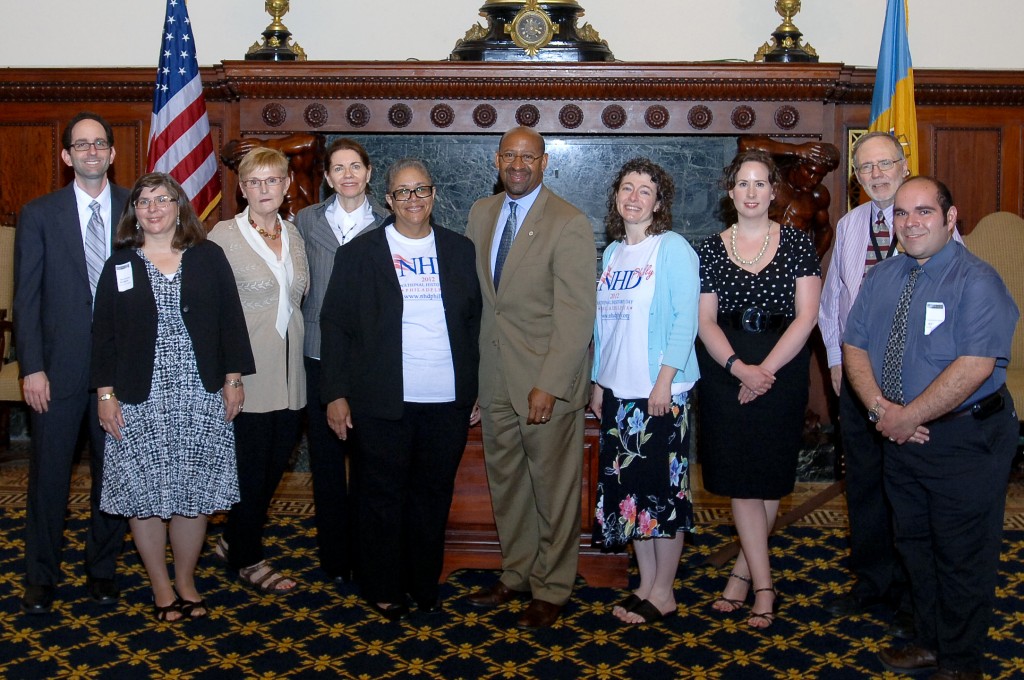 For more information on the initiative contact:
Andrea (Ang) Reidell,
Education Specialist
National Archives at Philadelphia
215-606-0103
andrea.reidell@nara.gov