The 2013 Susie Pryor Award Competition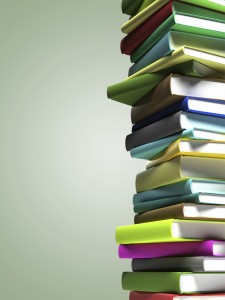 The Arkansas Women's History Institute announces its call for the 2013 Susie Pryor Award submissions. The award is named in honor of Susie Hampton Newton Pryor – mother, community leader, local historian and writer from Camden, Arkansas.
The Susie Pryor Award in Arkansas Women's History offers a $1,000 prize annually for the best unpublished essay on topics in Arkansas women's history.
Manuscripts are judged on their contributions to knowledge of women in Arkansas's history, use of primary and secondary materials, and analytical and stylistic excellence. The winning paper may be published.
Deadline for submission is March 1, 2013.
The winner will be announced at the Awards Banquet of the 2013 Arkansas Historical Association in Helena, Arkansas on Friday, April 12, 2013.
For guidelines, submission forms, and more information about the Susie Pryor Award, visit the Arkansas Women's History Institute website at www.arkansaswomen.org or contact:
Dr. Kristin Dutcher Mann
Susie Pryor Award Competition
History Department
University of Arkansas at Little Rock
2801 S. University Ave.
Little Rock, AR 72204
501.569.8152
kdmann@ualr.edu