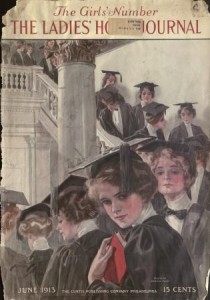 ——————————————————————-
Update: the exhibition will be reopened for the Women in Public Service Institute!
July 7-19, 11:00 – 4:30 pm, Monday-Friday.
——————————————————————-
Taking her Place at the Rare Book Room Gallery in Canaday Library is open … Learn more about the exhibition launch.
Don't forget to follow us on Twitter to find out more about related exhibition events @GreenfieldHWE and email us if you have any questions at greenfieldhwe@brynmawr.edu.
Have you seen the exhibition? Tell us what you think!
If you have visited the exhibition and would like to share your thoughts and comments, please use the comments box below to do so.
Please note that by leaving a comment here you are agreeing for it to be made public and appear on this page. All comments are subject to approval by The Albert M. Greenfield Digital Center for the History of Women's Education.
If you would like to give feedback but do not wish to have your comment appear publicly, please feel free to email us at greenfieldhwe@brynmawr.edu