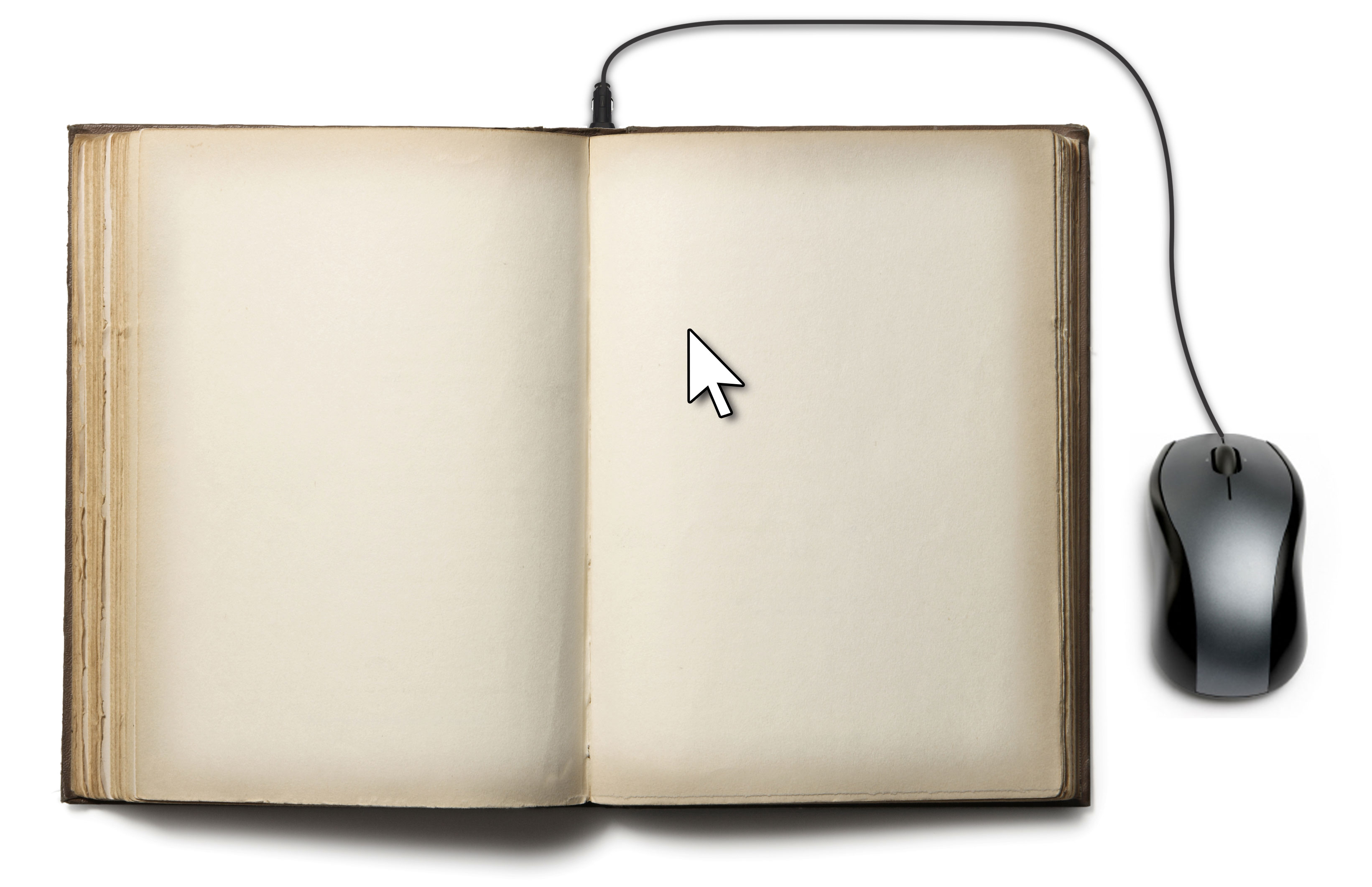 A special issue of "Zapruder World: Transnational Journal for the History of Social Conflicts" edited by Sabrina Marchetti, Vincenza Perilli and Elena Petricola. This special issue wants to discuss the kind of politics that feminist and lgbtqi movements have created from the 1960s to the present, in their critical approaches to the private/public dichotomy, embodiment and sexuality, as well as to power relations. In doing so, these movements have transformed the everyday lives of many people, as well as political imaginaries, cultures and practices. Most importantly, in the view of this special issue, these movements have in common the attempt to reinterpret, negotiate, and give expression to the notion of Revolution, in new critical ways.
Yet the contribution brought by feminist and lgbtqi movements to a new understanding of the category of Revolution needs to be further explored. What is the relationship between these movements and the political, ideological and organizational traditions that more firmly refer to the notion of Revolution? How have these movements eventually conceived of an alternative politics, without losing their transformative dimension? How are they positioned within the dialectic of normalization and transformation?
In order to answer to these questions, our issue wants to explore the contradictions, challenges and choices experienced by people and organizations belonging to these kinds of movements.
We invite contributions that especially address the transformations brought about by feminist and/or lgbtqi movements and their relationship with the notion of Revolution, with regard to one or more of the following fields:
– (paid) sexual practices
– reproduction
– family and parenting
– affects, relationships and solidarity
– cities and urban spaces
– science and technology
– labour and economics
– languages
– education
The geographical scope of the issue includes feminist and/or lgbtqi movements that have developed in Western as well as formerly colonized and migratory contexts. Although history is the main focus of this journal, contributions that merge an historical perspective with other disciplines are highly appreciated. Intersectional approaches to gender and sexuality are also particularly welcomed.
Submissions:
Full articles (6,000-9,000 words) shall be sent by 15th of April 2014 to info@zapruderworld.org. All contributors will be informed about the selection by May. Final drafts, after reviews and comments, are expected by the 1st of September 2014 in order to have the issue published in Fall 2014.
The Manifesto of Zapruder World, the first issue of the journal (on the global history of anarchism), and guidelines for authors can be found at: www.zapruderworld.org