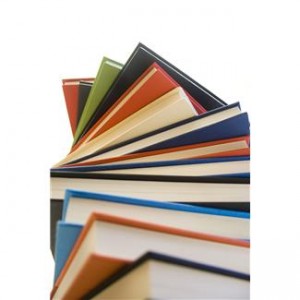 Registration now open: Education, War and Peace, Institute of Education, London, 23-26 July 2014
Book before 30 April 2014 for early bird and highly discounted student rates!
We are delighted to announce that booking is now open for this major international history conference, timed to coincide with the centenary of the outbreak of World War I. The conference aims at addressing relationships between education and war, and also the role of education in fostering peace. There will be over 550 papers presented from more than 40 countries.
Keynote speakers include Jay Winter, JoAnn McGregor, Zvi Bekerman and Michalinos Zembylas and a keynote panel on teaching the Holocaust featuring Eckhart Fuchs, Simone Schweber, Alice Pettigrew and Stuart Foster.
Your registration fee includes a private tour of the new First World War galleries at the Imperial War Museum and the choice of optional local history walking tours. Delegates are invited to view a specially curated exhibition at IOE entitled  'Illuminations: Perspectives on war and peace in the archives'. The conference dinner will be held in the grand surroundings of the Russell Hotel. There are also two special pre-conference events planned for Tuesday 22 July.
You can find more about the programme and how to register www.ische2014.org