June and July have been busy months so far for the Greenfield Digital Center. Rather than a slowing of activity, the departures of students and faculty members from campus have left us free to reach out and connect to broader communities of feminist and digital scholars. I have recently attended several events and programs, including the Digital Humanities Summer Institute in Victoria, British Columbia, Philly DH at Penn, and the "GLAM Day Out" LGBTQ Wikipedia Edit-a-Thon at the Chemical Heritage Foundation in Philadelphia.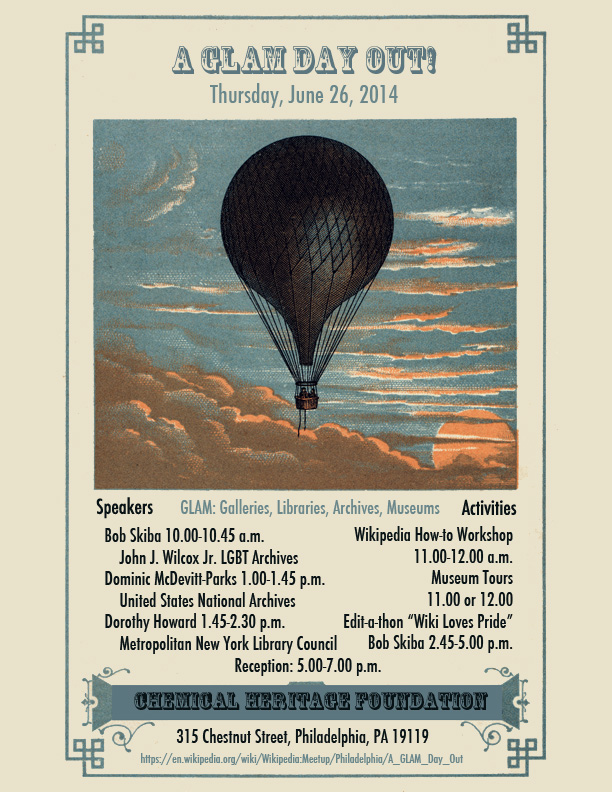 There have been equally exciting developments happening closer to home, as well. Our regular followers will recall that we are hosting summer intern Brenna Levitin with funding and programmatic support from the Tri-Co Digital Humanities Initiative, and, of course, we welcomed Monica L. Mercado as the Digital Center's new Director on July 1st.  The last two months have brought a flood of new ideas, people, and potential research.
With new projects underway and a new leader in place, this summer seemed like a perfect transitional moment to do some reflecting on theory and methodology. We have now been using the same tools (Omeka, WordPress, and a handful of others—for two years, and I felt it was time to renew my consciousness of the relationship between the technology we use and the content we produce. When I enrolled in Feminist Digital Humanities at DHSI, my interest in the course was inspired by the idea that it might help me ground a more thoughtful approach to how we use technology to further feminist and historical inquiries at the Greenfield Digital Center.